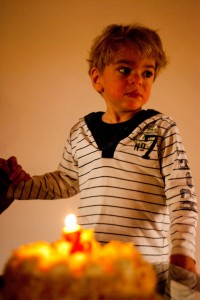 [English version follows] Otrzymujemy coraz więcej maili, propozycji i ofert pomocy. Za wszystkie serdecznie dziękujemy! Od jakiegoś czasu rozdajemy wśród znajomych ulotkę, na której znajdują się najważniejsze informacje.
Być może też będziecie mogli ją wydrukować w choć kilku egzemplarzach by dzięki temu dotrzeć z informacją o akcji do kolejnych osób, które mogą pomóc w jej realizacji.
By pobrać ulotkę zapisaną w formacie PDF wystarczy kliknąć tutaj.
We're receiving more and more e-mails, suggestions and support offers. We very much appreciate all of them! We have been distributing between our friends a leaflet with the most important information about our campaign.
We would very much appreciate if you could print it in at least a few copies and pass it on further. Thanks to you more and more people can learn about our campaign and support it.
To download a leaflet in PDF click  here.